Profile
Results
We work with you on a personal level to determine the best solutions for your unique needs, then leverage our seasoned expertise to achieve the best possible results.
Relationships
We are your trusted partner in success. Our firm is large enough to offer a full range of professional services at a fair price, but small enough to give you the individual attention that you deserve.
Relief
Rest assured that when a need arises, our firm is ready and capable to handle everything for you so you can focus on what matters most to you.
Our Team Members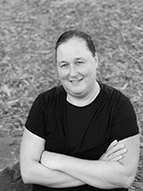 Andria Koistinen – Attended Washington State University in Vancouver, WA and obtained a Bachelor's Degree in Business Administration. Employed at a local CPA firm before becoming a mother in 2004. Started working with small business owners in 2004 which has grown into the AK Accounting Services, LLC of today. Currently enjoys working with business owners to oversee their accounting system and assist with the many financial decisions that need to be made on a daily basis.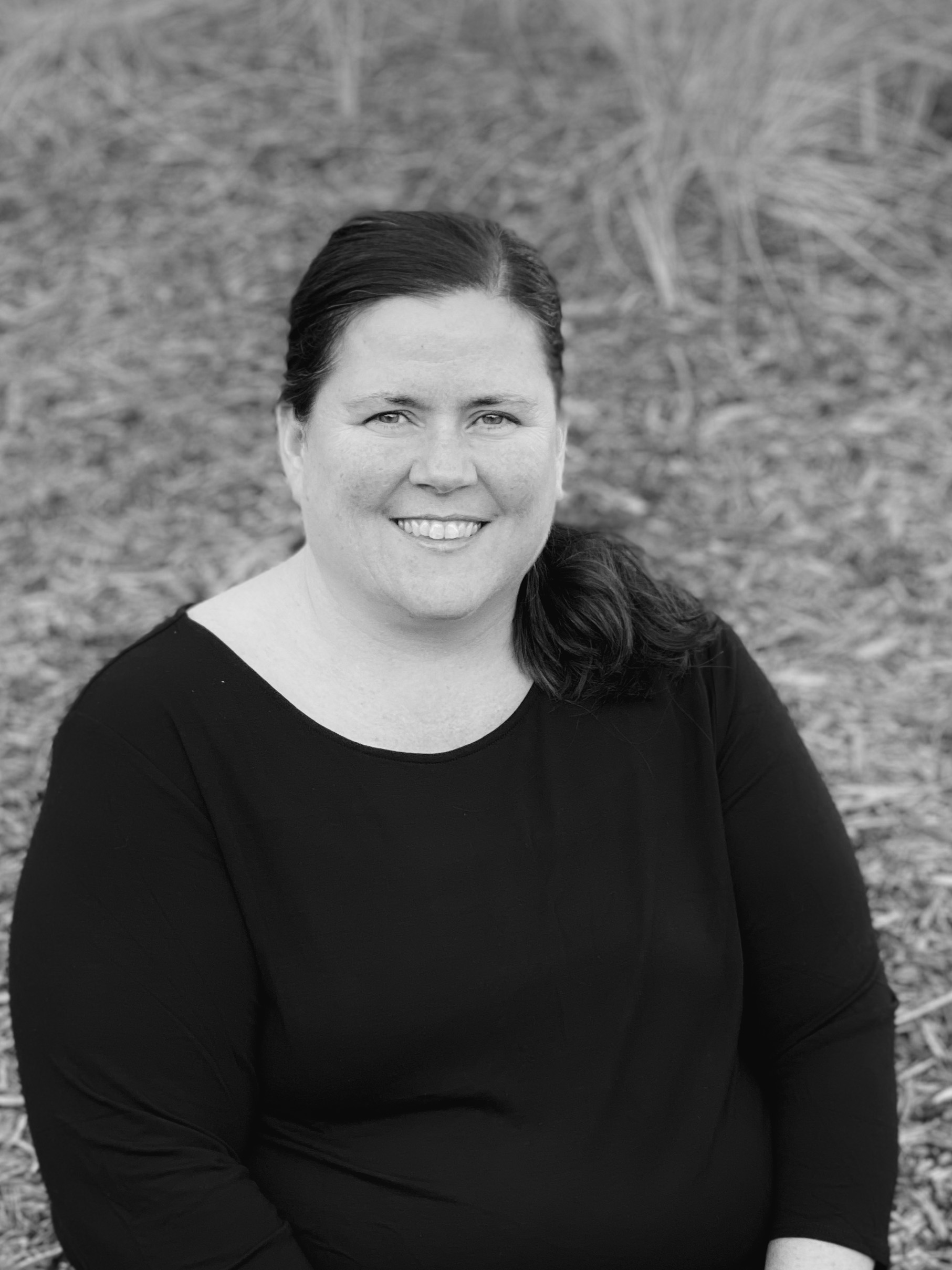 Wendy Roldan – Attended Washington State University in Vancouver, WA obtaining a Master's Degree in Accounting. Employed at a local CPA tax firm for two plus years before deciding to return to her roots of working with small business owners. Wendy brings over 20 years of bookkeeping experience to our firm. She enjoys helping our clients setup and manage their financial information.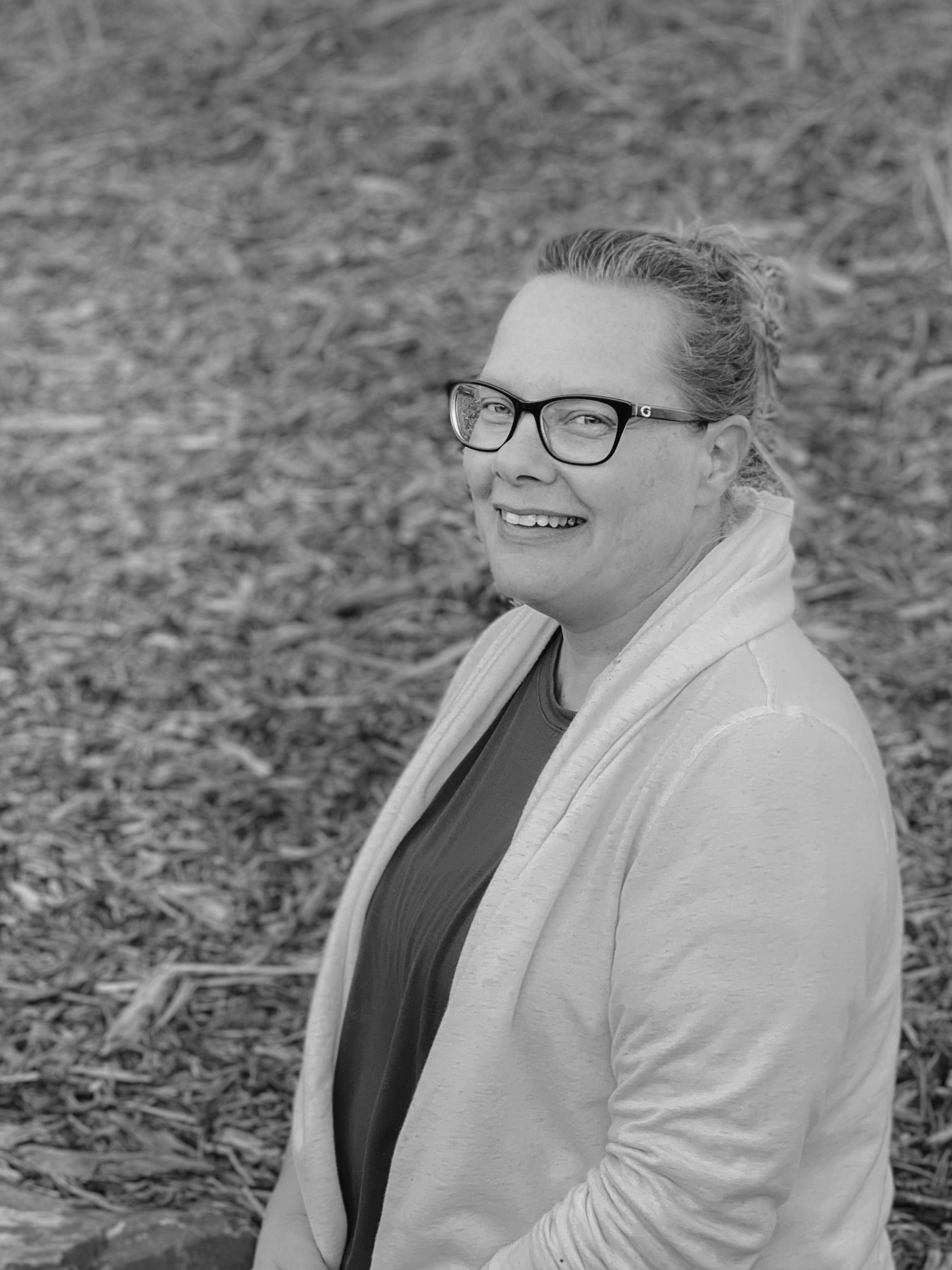 Stacey Muonio – Learned bookkeeping, cash management and payroll first hand during the time her husband was self-employed. Her commitment to client's cash flow, detailed record keeping and organization is vital to the accounting systems of all our clients.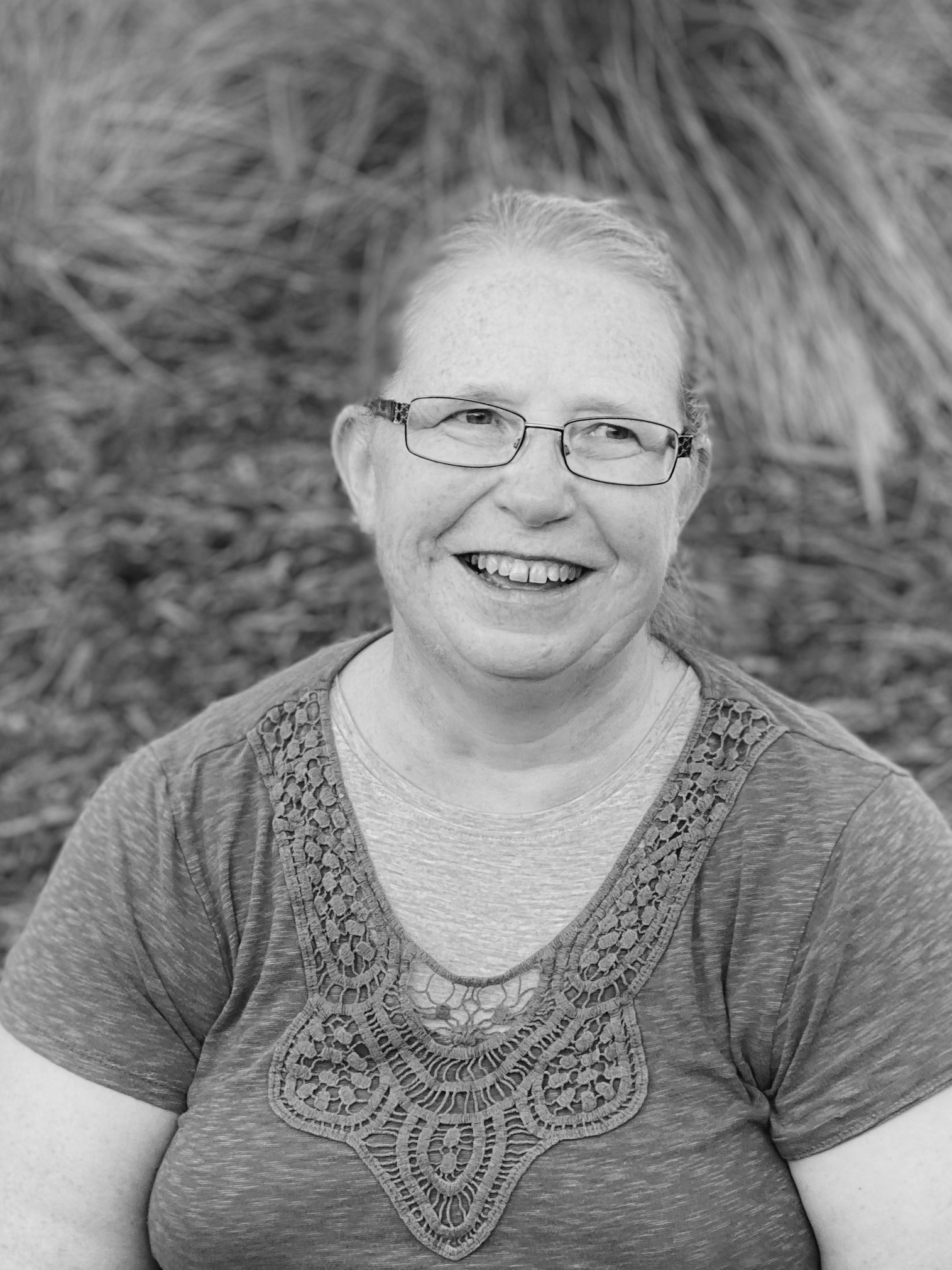 Hannah Bellika – Having a natural talent for bookkeeping and being a detailed person has made Hannah very valuable to the operations of this firm. We appreciate her ability to organize and manage the many aspects of our clients accounting systems.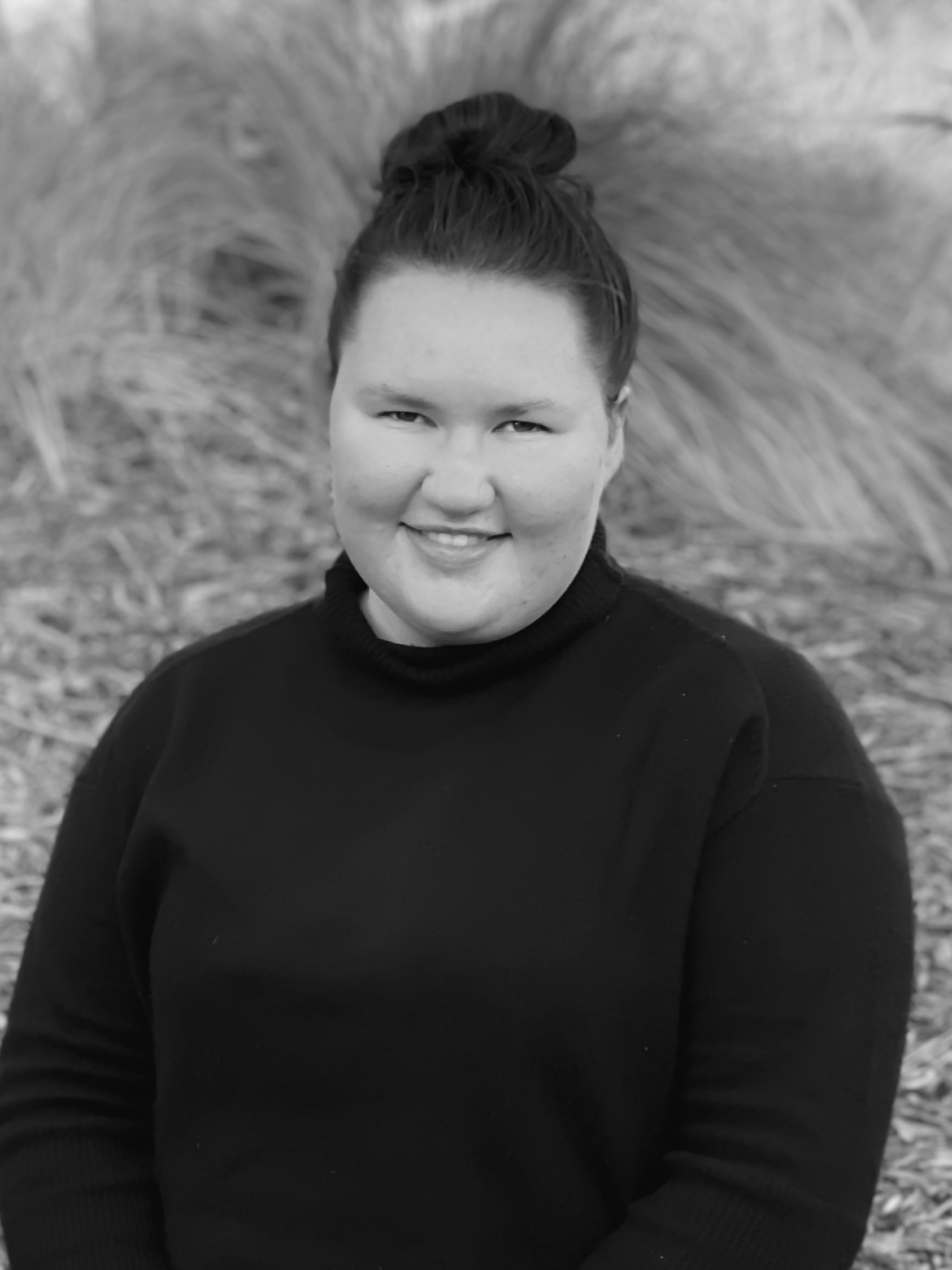 Leah Sarkinen – Leah has worked for our firm since 2017. Her ability to use technology and figure out complex bookkeeping transactions is vital to our organization. Leah also assists us during our busy time with special projects which we appreciate immensely.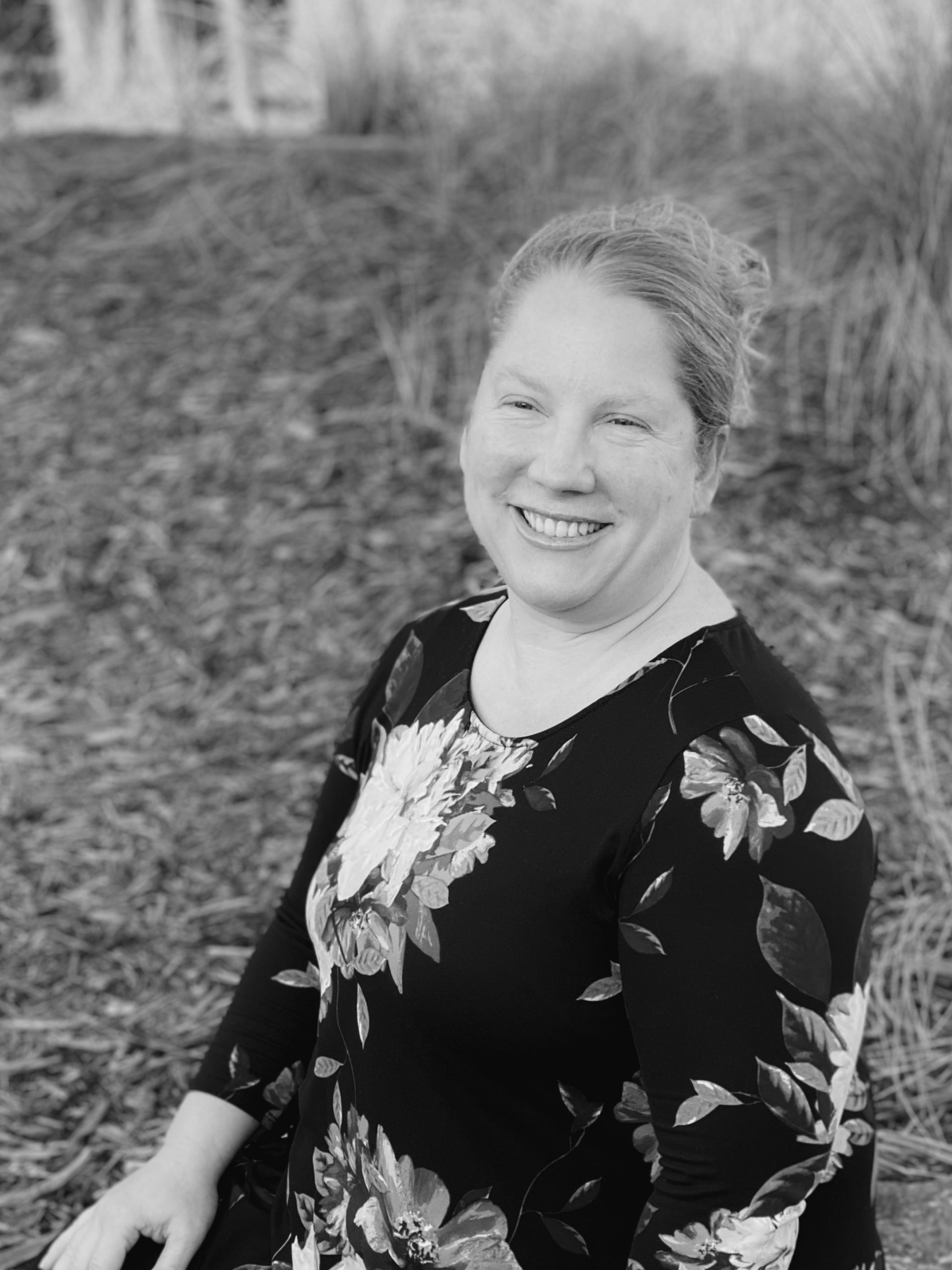 Liz Foley – Realizing we needed someone to manage us and our clients, we asked Liz to help out. Liz's Bachelor of Arts in Sociology from Washington State University has given her the skills to problem solve and handle delicate client matters with professionalism and utmost confidence. Her experience with her own business makes her a great fit for organizing our office and managing the work flow. In her spare time she does an awesome job at helping us with bookkeeping.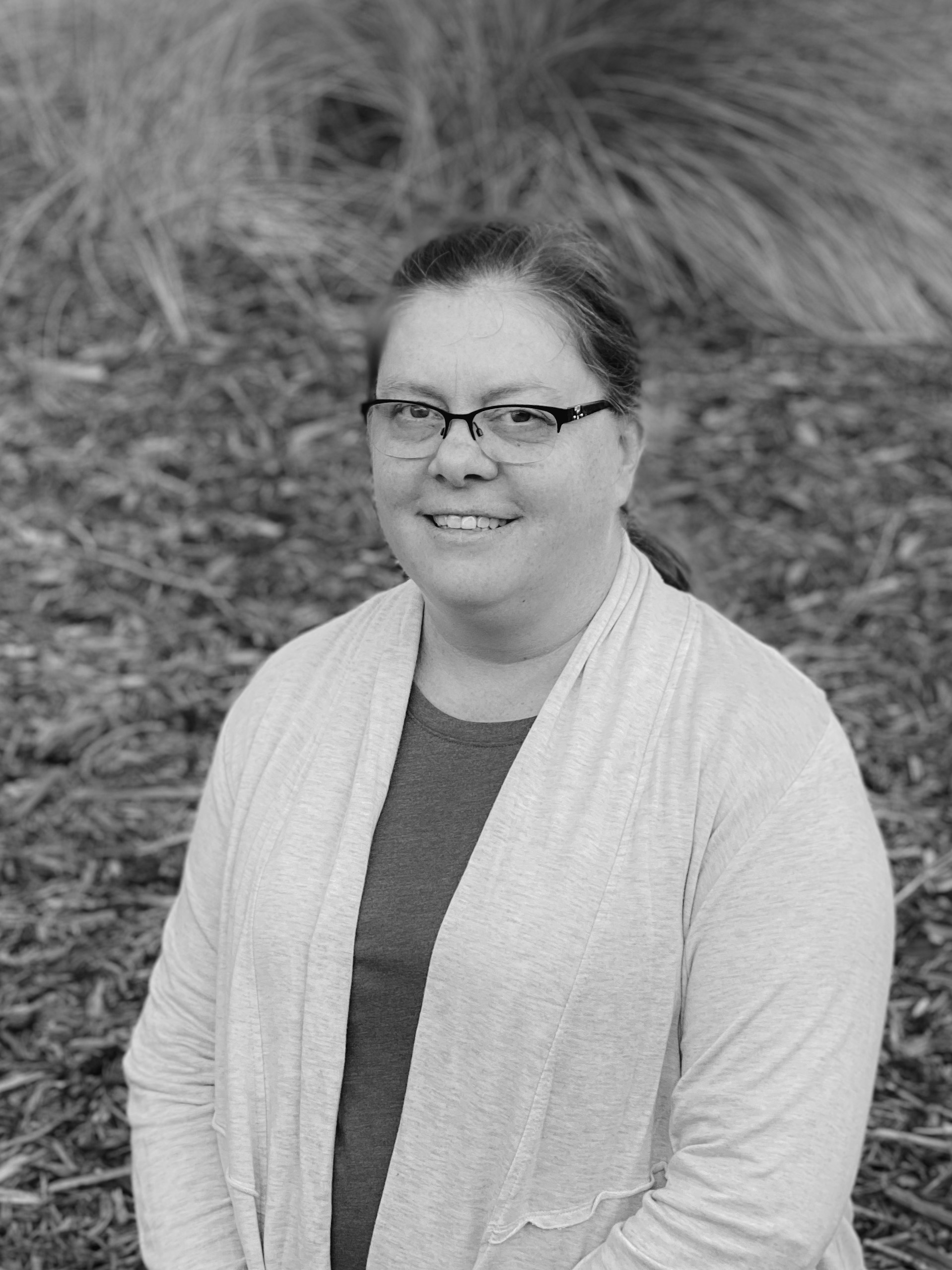 Diana Cederstrom – Diana began her career as a data entry clerk for a large corporation, working her way up to HR and payroll within four years. In 1997 she began work as a full-service bookkeeper for a plumbing contractor. Since then, Diana has operated her own business and performed bookkeeping services for the following industries: plumbing, excavating, electrical, drywall, and framing contractors, property rentals, and a free medical clinic. In addition, Diana spent eight years working for a group of law firms and has worked for two public CPA firms as a bookkeeper. We are excited to have someone with Diana's breadth of knowledge as a part of our AK Accounting team.